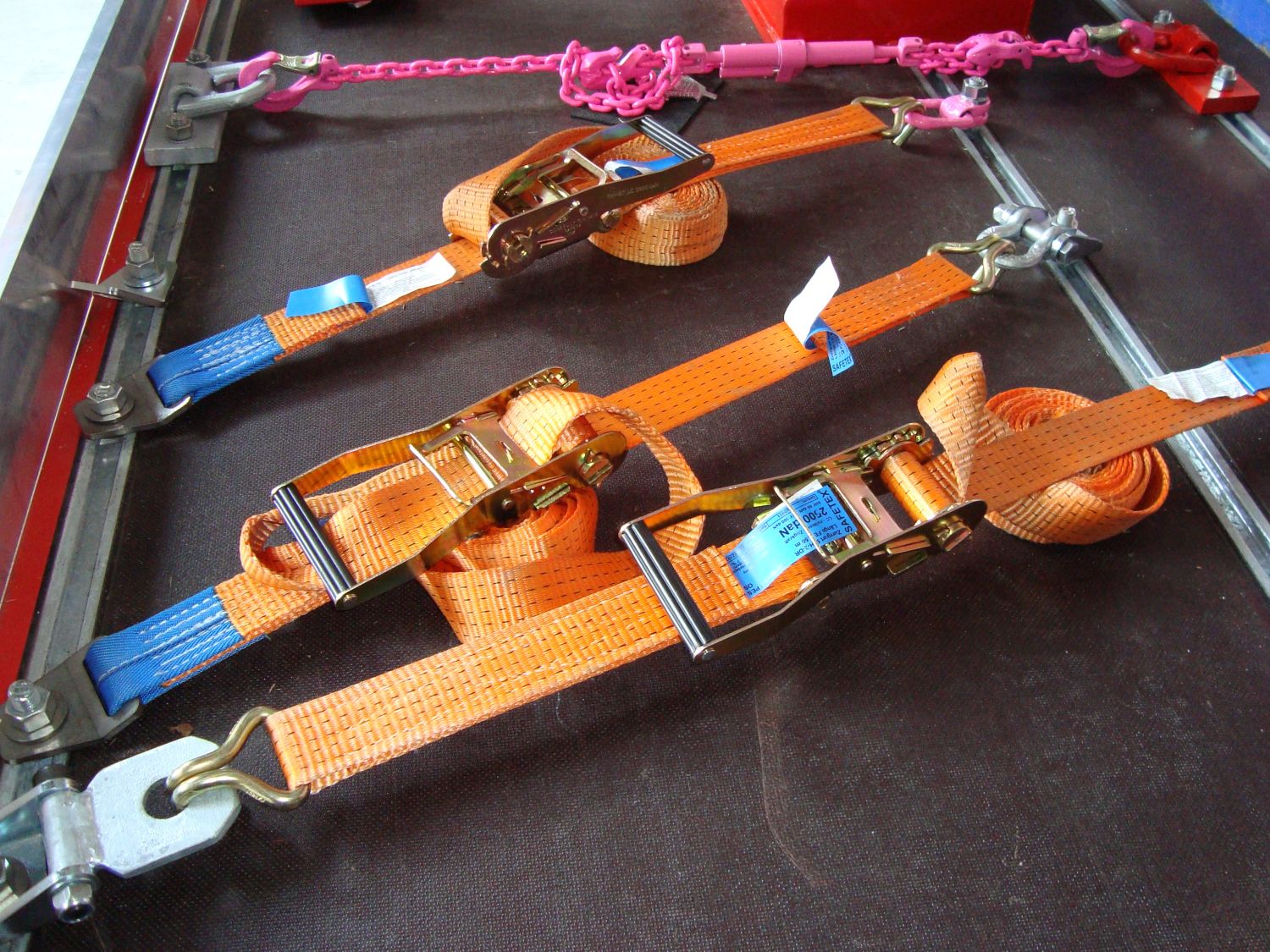 Securing loads in trucks is a frequently recurring issue. How is it done right? What could be the consequences for the driver and the owner of a vehicle for securing load inappropriately?
The possible consequences are demonstrated by the following court decision: damage to a following passenger car due to stone chipping, for example, must be handled as part of the liability when operating a truck. This was decided by the regional court in Heidelberg (File code: 5S30/11).
Securing the Load: Even Small Mistakes Can Make You Liable
The court decided in this case that it is not an inevitable event for the driver of a truck when a stone hit the windshield of a following passenger car. The driver had not covered his load of gravel. An expert witness stated that a stone may well bounce back from the road like a ball, and this was sufficient for the court to find the truck driver liable.
It is that easy for drivers to get into trouble when the load is not appropriately secured. Information and training, however, can help avoid mistakes in securing loads. lasiportal.de, for example, provides ample information and hints regarding seminars and training to avoid mistakes in this sensitive area. In particular, Basic of securing Loads on this web site are recommended as a starting point. Interested users can call up professional information ranging from Securing Swap Bodies ****to Lashing Materials for Transporting Barrels.