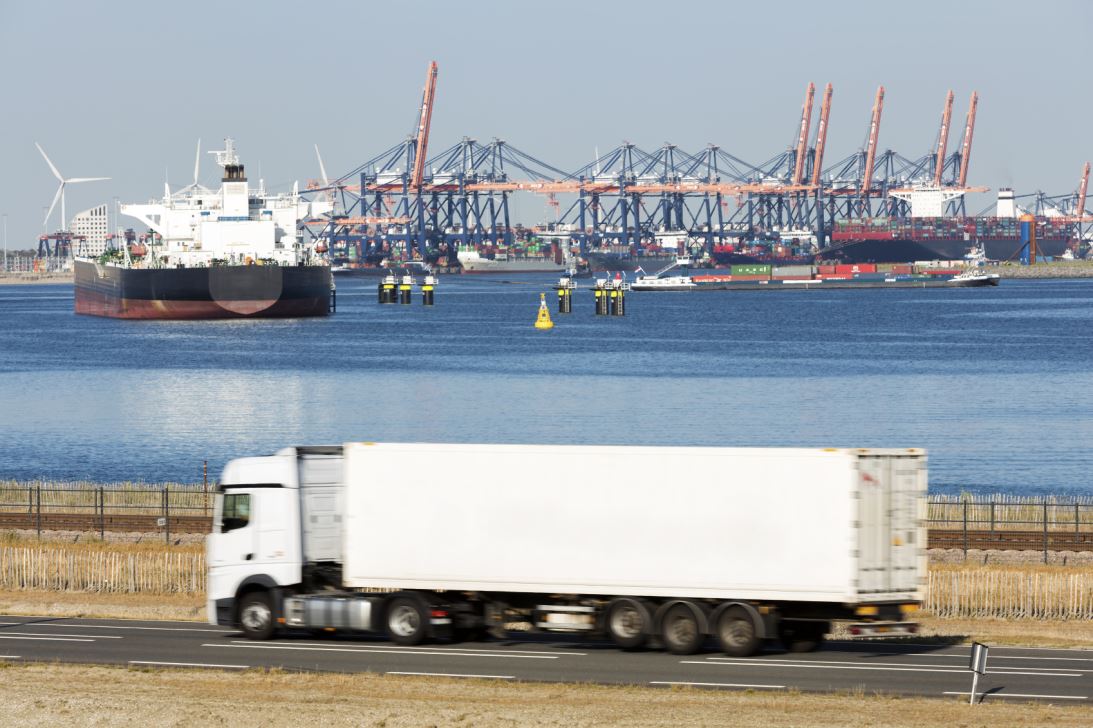 The (recent) suspension of international trade sanctions against Iran are opening up new opportunities for the German export industry. The commercial vehicle industry will benefit from this development. In order for Iran to gain new economic momentum and to overcome the ten-year investment backlog, the industry requires a great number of commercial vehicles, trucks, and heavy equipment. This makes Iran a new and rapidly growing export market.
Pent-up demand in Iran provides export opportunities
The international sanctions restricted trading with Iran for more than a decade. The suspension of these sanctions represents a great opportunity for Iran to get its economy back on track and to become one of the most important countries in the Middle East. The potentially available investments to Iran total around 100 billion dollars and had been frozen on foreign accounts in the course of the sanctions. Furthermore, Iran hopes for additional foreign investments to boost their economy. The industry mainly focuses on gas and oil production, which is on the rise since the sanctions have been lifted and it is now possible to export to Europe. An expansion of the local production and the modernization of existing plants are necessary which represents billions in investment and offers German companies the opportunity to expand their export business with Iran.
Export volume increase up to 10 billion euros
The increase in German export volume through intensified business relations with Iran is estimated at approximately 10 billion euros in the long run.  . The reconnection of the Iranian banking sector and growing markets in various industries – inter alia vehicle, mechanical, and power engineering – offer German companies further business development opportunities. The modernization and expansion of the Iranian petrochemical industry alone creates a high demand for technologies and commercial vehicles in oil production. Under the sanctions,  procurement of cars or machinery from abroad had been very difficult for Iranian Companies. The backlog in production technology or commercial vehicles resulting from those sanctions gives German commercial vehicle manufacturers a reason to be optimistic. Wolfgang Bernhard, for example, member of the board of management at Daimler, sees great potential in the Iranian market for commercial vehicles – especially for trucks.
TruckScout24 provide international demand
TruckScout24 is a specialized market for commercial vehicles and operates at international level, that is also in the Middle East and Central Asia. In recent times, the marketplace registered more users from Iran and the trend continues providing a unique opportunity for German truck dealers to generate additional demand and thereby to benefit from the expected growth in Iran.
Summary
Exports to Iran have great potential for German companies. The booming industry and around 80 million Iranians will generate and increase in demand – in the industry and on the consumer markets. The expansion of the petrochemical industry and its high demand for commercial vehicles is a stimulating factor for the German export business.