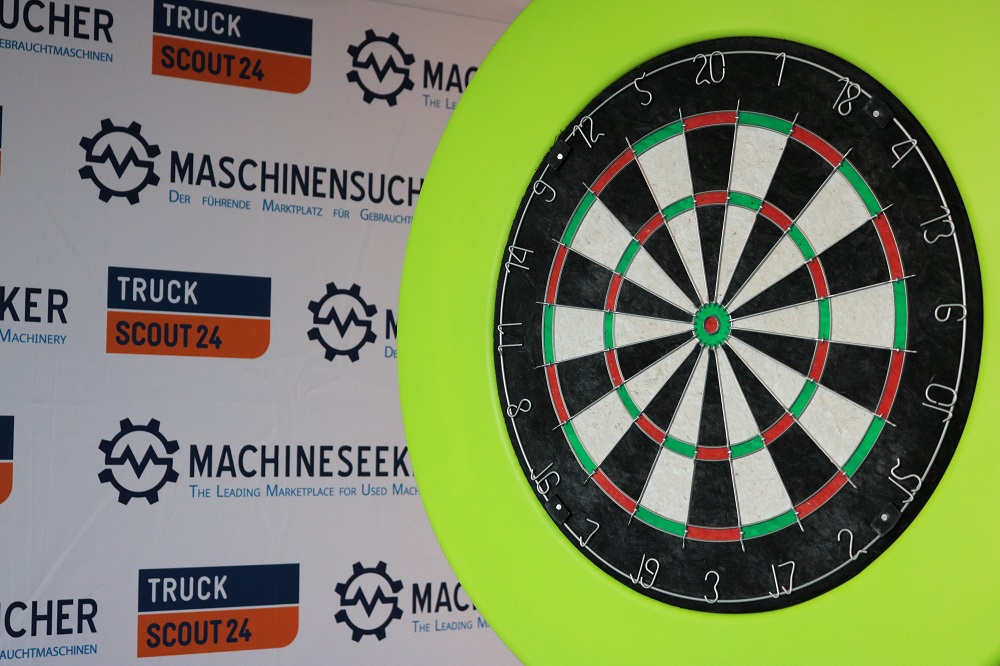 After the successful start in Göttingen, Germany, end of October, the second networking event organised by TruckScout24 in cooperation with machineseeker.com took place on Wednesday, 6th November 2019. More than 70 dealers and commercial vehicle enthusiasts met at the Hotel van der Valk in Eindhoven for a convivial exchange with food and drinks.
The event in the Netherlands was the first international event of the Machineseeker Group and has again exceeded the expectations of all participants: "We are thrilled! We didn't expect such a crowd despite many registrations in advance. We will definitely build on this next year", says Sven Schmidt, Managing Director of machineseeker.com.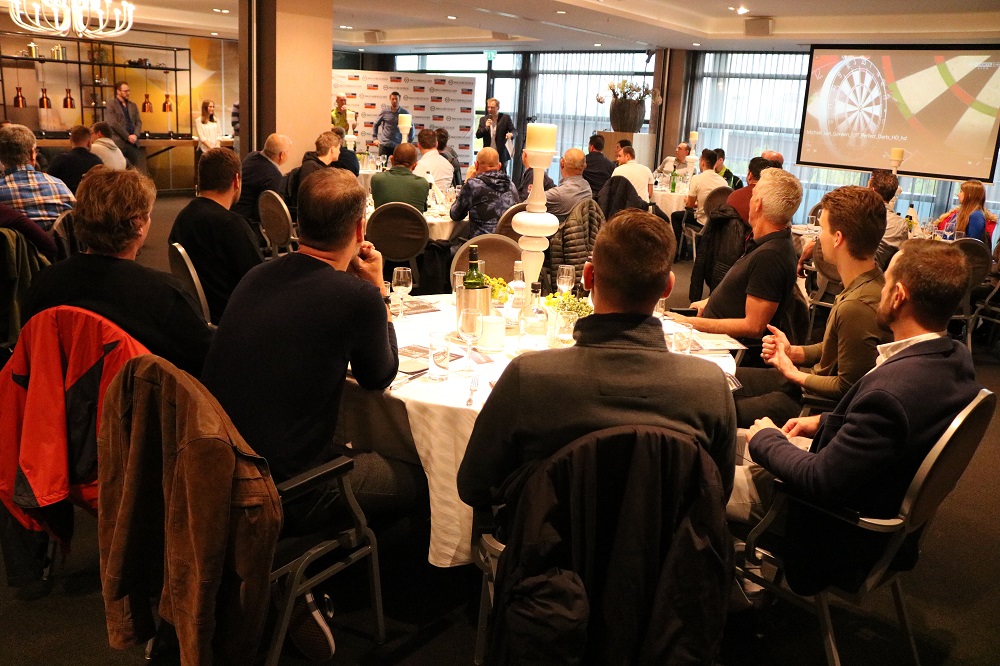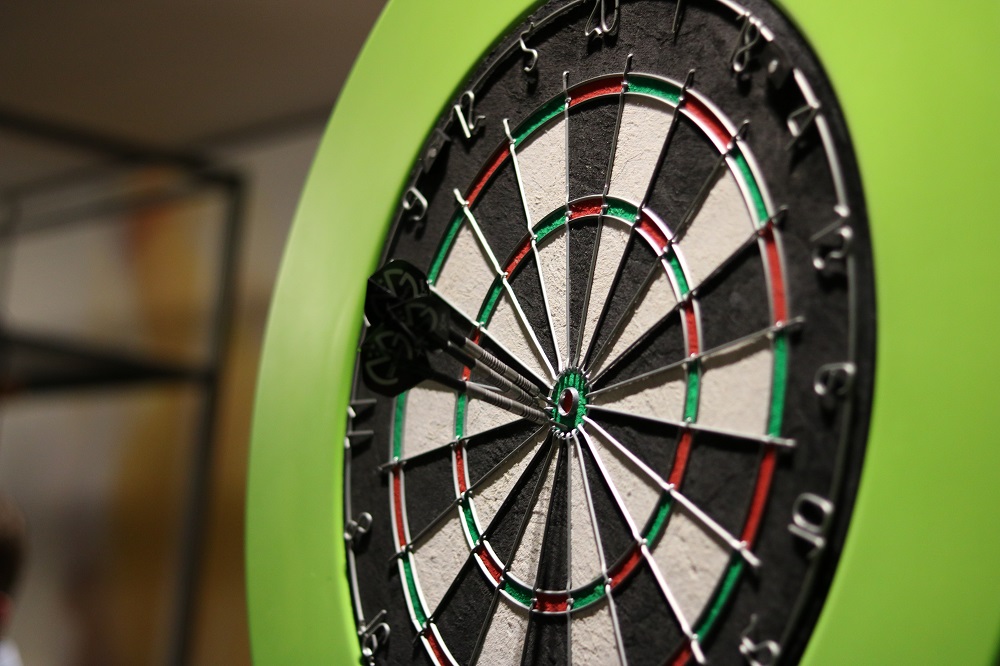 Also on board: TruckScout24-brand ambassador and darts world champion Michael van Gerwen. During the interview the darts superstar gave insights into his everyday life from tournaments, press appointments and hotel rooms. However, he wasn't only available for personal conversations and photos, but also took part in the exclusive #MvGChallenge. Three guests got the unique chance to defeat Michael van Gerwen in a round of darts and win a trip to the Darts World Championships in London. Despite the small advantage of twice as many attempts as the dart champion, all participants failed to win. Since it was close enough, the best challenger received two tickets for the upcoming Darts World Championship.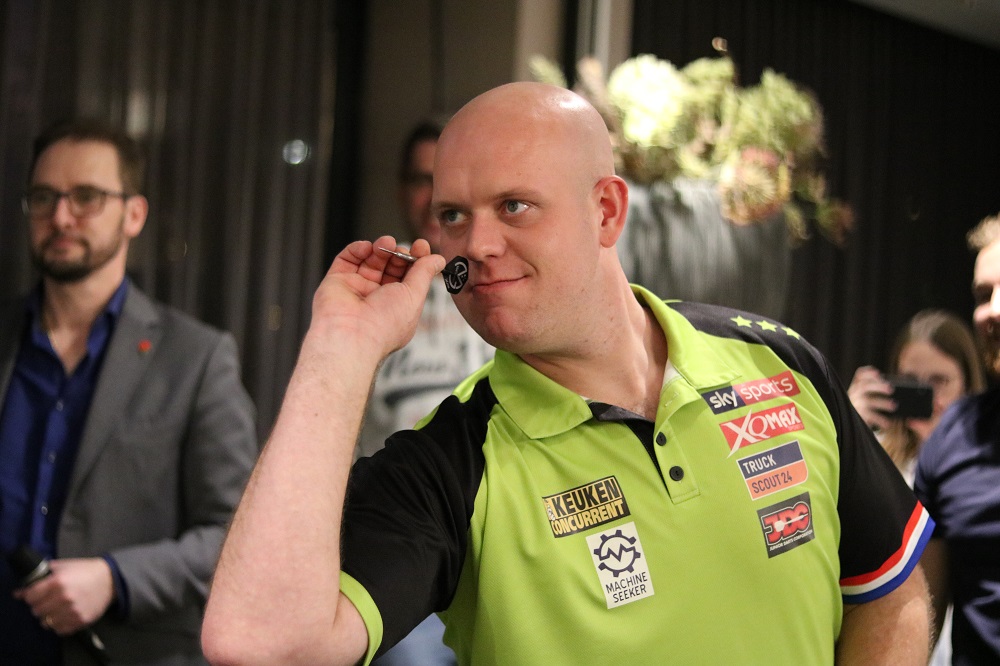 However, the networking event wasn't only interactive, but also and above all very informative. The main topics were the future plans of the two online marketplaces and the individual advice of the participating dealers: What should the perfect advertisement look like and how should I handle purchase inquiries in the most effective way? TruckScout24 Managing Director Boris Danne was especially pleased about the personal meeting of Wilhelm Gillessen (Wilhelm Gillessen Verwertungen), Wilco Vink (Hulleman Trucks B.V.), Maarten van Laarhoven (Top Trucks B.V.), Didi Hermkens and the Bergs-Krijn family (Leo Krijn Trucks B.V.).