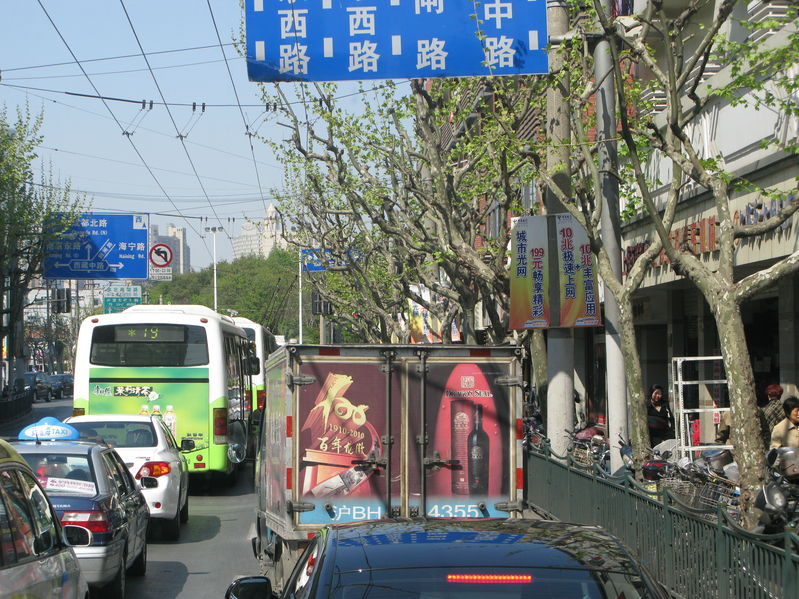 Since the beginning of August, China has been charging six percent VAT on freight costs. This applies to land, air and see freight, as well as local services. eurotransport.de reports that the measure is part of a national pilot programme for VAT reform.
According to the Deutscher Speditions- und Logistikverband (German Freight and Logistics Association (DSLV)), the authorities responsible have not considered the massive impact the reform has on freight costs for customers overseas. The current legal position could therefore change again just as easily.
Exporters must pay VAT
For European exporters, this means that they will be charged the new six percent VAT if they have to pay the freight costs and all local fees. European importers must pay the VAT under the same circumstances. If, however, the freight costs are paid in China by the Chinese importer or exporter, he can offset the tax as a pre-tax deduction.
The DSLV therefore advises freight companies to tell their customers to adapt their Incoterms (international terms and conditions of trade). Otherwise they will soon be receiving bills including the six percent Chinese VAT on the freight costs. The DSLV also advises hauliers to inform customers that the tax will be passed on to them.