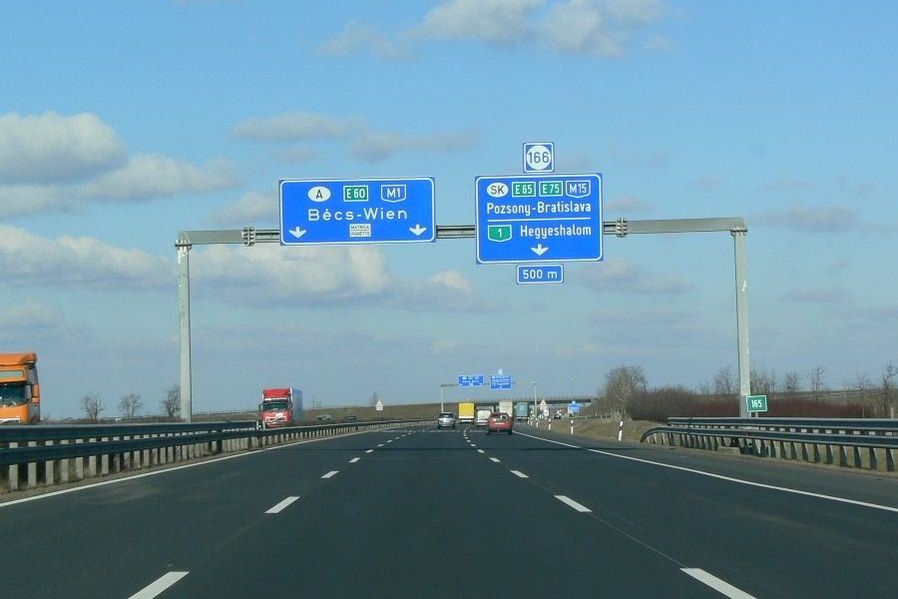 The electronic commercial vehicle toll system HU-GO was introduced in Hungary on 1 July. Several problems arose in the first few hours of its use.
As the specialist Austrian publication "Industriemagazin" reports on its website, there were system failures between 1.00 a.m. and 3.00 a.m. and between 7.30 a.m. and 10.00 a.m. The Hungarian motorway company AAK, which operates HU-GO, spoke ambiguously of "attacks on the system" in this connection, which had led to an overload.
Commercial vehicle toll system was not tested
The Association of Hungarian Transport Companies used the breakdowns to criticise the introduction of HU-GO. The Association described the system as ill-conceived. The General Secretary of the Association, Gabor Karmos, stressed that experts had warned of the chaos in advance of the system's introduction because of the absence of a test phase. In Germany, the test period lasted a year, in Slovakia nine months.
According to the Hungarian government, 60,000 Hungarian vehicles have registered for the electronic lorry toll to date. The lorry toll covers a road network of 6,318 kilometres and is set to bring around 250 million euros into the coffers of the Hungarian state already this year.
According to the Arbeitsgemeinschaft Internationaler Straßenunternehmer Österreichs (Austrian Association of International Hauliers (AISÖ)), the anticipated tolls depend on the vehicle category and emission class, the road category and the distance covered, and are between HUF 39.29/km and HUF 85.34/km on motorways and arterial roads and between HUF 16.72/km and HUF 53.23/km on main roads (HUF 10 = EUR 0.035).